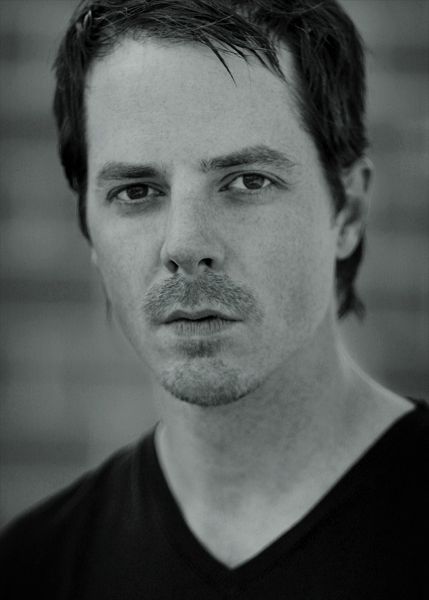 Born in Louisiana. Father: Engineer. Mother: Interior Designer.
Backpacked. Played tennis. Played music.
Degrees in Art. Philosophy.
Advertising photography in Texas. Got some breaks.
Bought an old church. Made it a studio.
Bought lots of old motorcycles. Restored and rode them.
Bought lots of old cars. Restored and drove them.
Traveled a lot.
38 states. 24 countries.
Went to Mexico once.
Brought back a wild dog. Made him my friend.
Started editorial work. Got more breaks.
Like Time Magazine. 35 times!
But Texas? Mmph. Not forever.
Needed air. Change of scene. Change of tune.
Headed Northwest.
Started teaching. Working with nonprofits. Shooting video. Working with great people.
Bought more old motorcycles.
Bought more old cars.
Got more degrees. Education. Journalism.
Still backpacking. Still playing tennis. Coaching it, even.
Bought an old house. Making it a home.
Riding my bike. Riding my best motorcycle. Touring in my campervan.
Breathing deep. Working hard. Feeling good.